SAT Test
Taking the SAT Test is required for freshman entry to many universities in the United States. Over two million students take the test every year and it is used to evaluate a student's college readiness. The test measures a student's ability to understand and process elements in three subjects:
There is an added option for students to take additional subject tests to increase credibility. In this section we will cover all aspects of the SAT Test and offer you some great tips to help you achieve exam success. We will point you in the direction of past material created using GoConqr tools by SAT students just like you and more.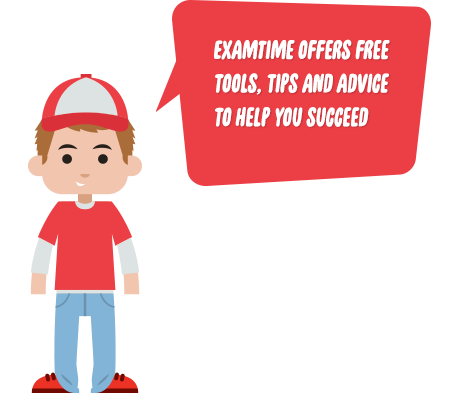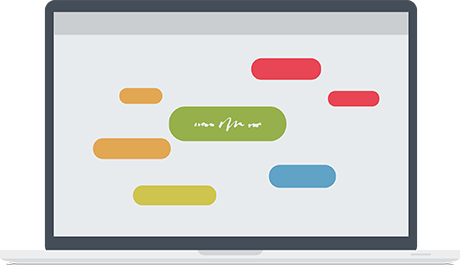 SAT: An Overview
As the 2019 installment of the SAT exams rolls around, The College Board has done a bit of remodeling in recent years. The College Board, which also administrates Advanced Placement (AP) exams, made radical SAT changes in 2016. So, before an older sibling or parent offers advice, make sure they're talking about the same test as you are. There are no longer penalties for incorrect answers and there are now only four answer choices per question.
Sign up Today to get Access
SAT Subjects
The SAT Tests those skills that students learn in school. It is always important to remember that it is not merely your SAT score that will get you into college but your High School grades too. SAT tests students in the following area:
Critical reading – This section includes reading passages and sentence completion
Writing – This section includes a short essay and multiple-choice questions on identifying errors and improving grammar and usage
Mathematics This section includes questions on arithmetic operations, algebra, geometry, statistics and probability.
We will cover each of these areas in greater detail throughout this SAT Portal.
Sign up Today to get Access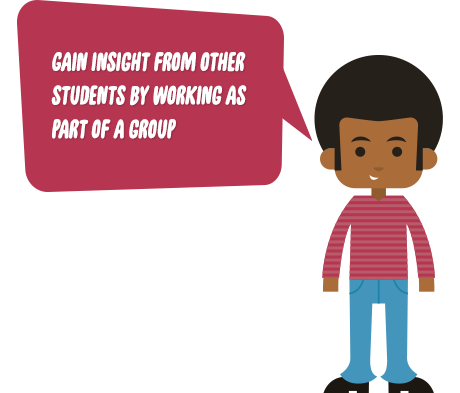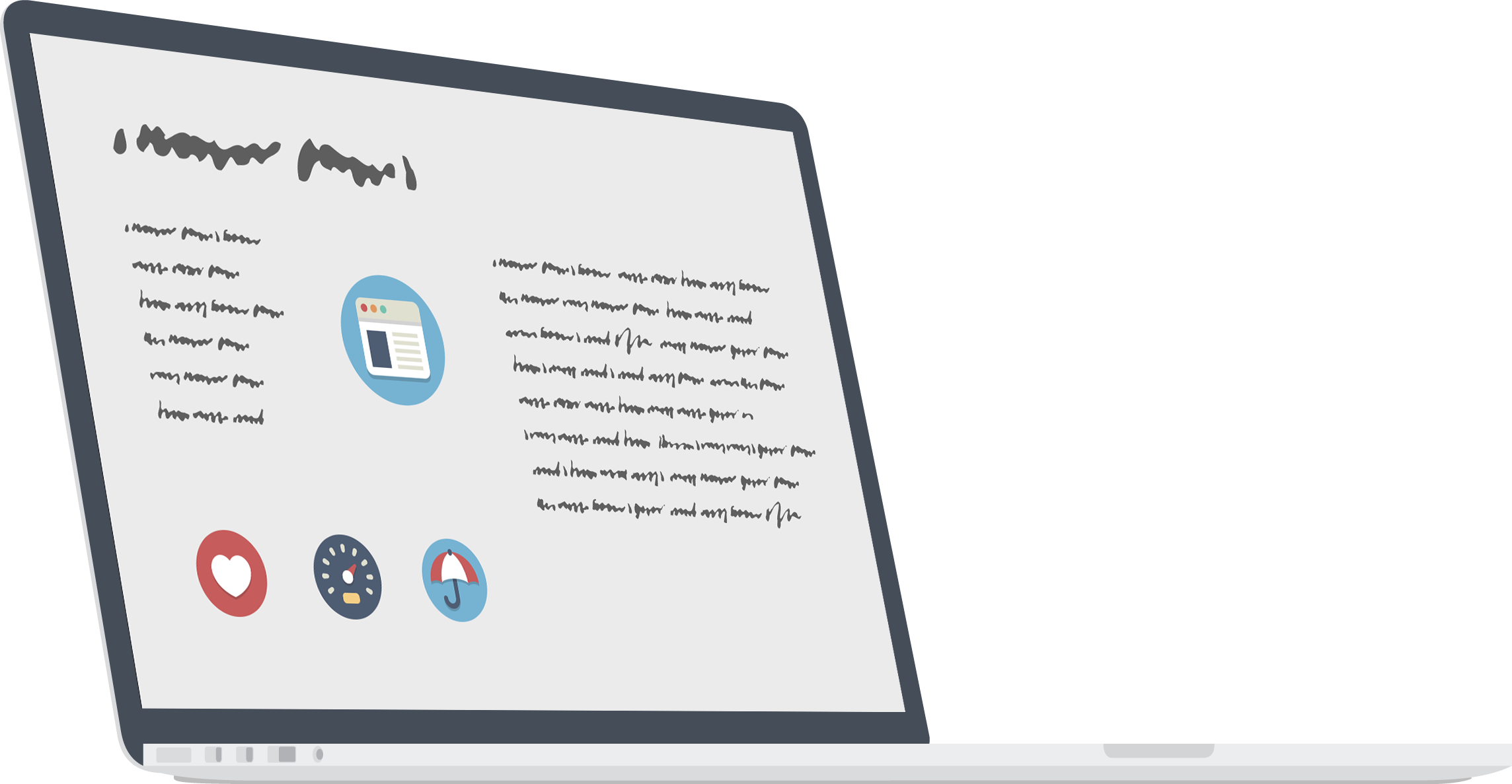 SAT Tools
Preparing for the SAT is more than just reading and writing the same material over and over again. It is about exchanging discussions with classmates. Sharing notes and material. trying sample papers and more. GoConqr provides the opportunity to do all of this and more. Below are the tools you can gain access to as an GoConqr user.
SAT Resources
Need inspiration or just a different way of looking at how to tackle the SAT? All of the resources you come across in this section have been created by students that are either currently preparing for the next SAT sitting or have completed the SAT already. Take some ideas from these and then get started on your own.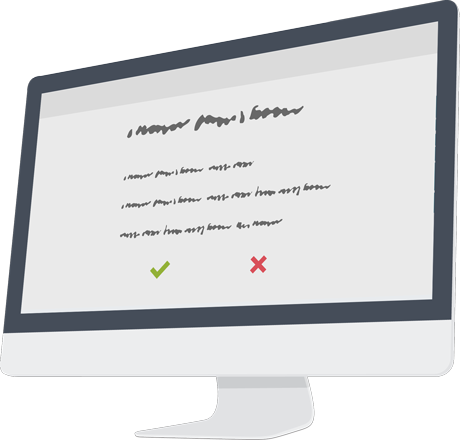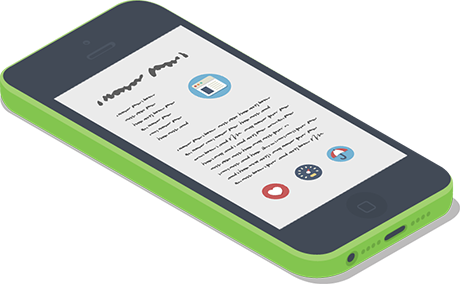 SAT Tips
Do you spend your time looking for SAT prep material online? No need. At GoConqr, we have experts that have been there, done that and wear the t-shirt. When you are done looking over subject material and resources, check out some of our Revision Tips!
Sign up Today to get Access